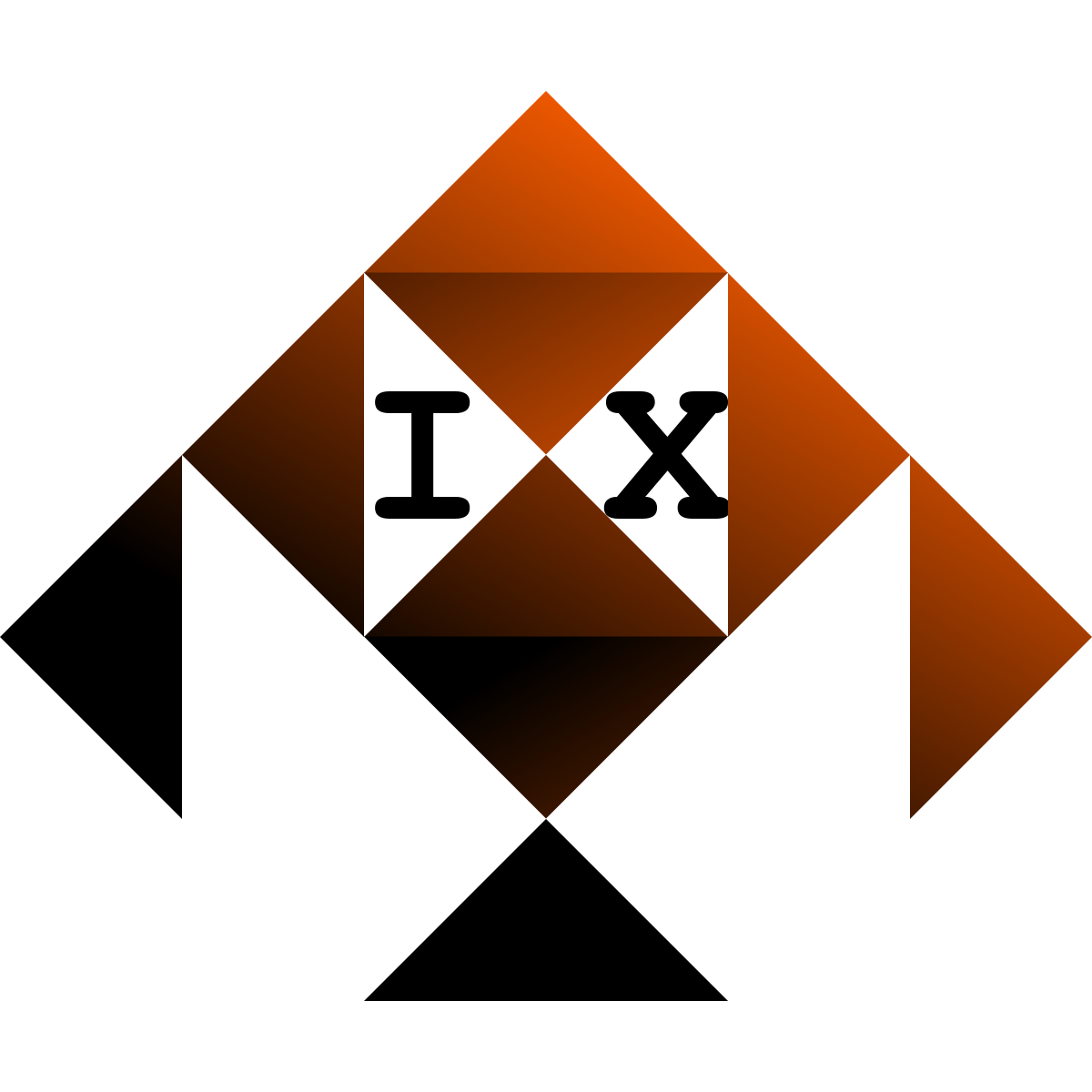 Pik-9
Hi, my name is Daniel. I am a FOSS and Linux/Unix enthusiast.
I love developing software for fun and tinkering around with operating systems.
finda.fish
An online poker tracker for PokerTH which accumulates game data from log files from all contributors.
See: finda.fish
PokerTH Tracker
A poker tracker for the free PokerTH engine.
A poker tracker analyzes the players' game behavior statistically.
schluessel
schluessel is a Node.js package for securely saving applications credentials in the repository.
It works by encrypting a credentials file which can be checked into the repository then.
QMaze
QMaze is a simple maze game. It creates mazes the player has to pass. In order to complete a level the player needs to find a key first.
tipp.zone
tipp.zone was an online betting platform for fun.
Players compete for points they get for correctly predicting the outcome of German soccer games.